Our culture at Prodigy centers around our people. We celebrate individualism, embracing what's unique in each member of our team. We allow the differences in personality to shine through into a mosaic of collective team strength.
We are a closely knit group. We care about each other. We like coming to work. We cheer each other on in individual endeavors, both professional and personal. After all, it's easy to enjoy what you do when you enjoy who you do it with.
We trust each member to do their job. We count on each other. We lean into technology with systems that amplify efficiencies and multiply the contributions of each team member.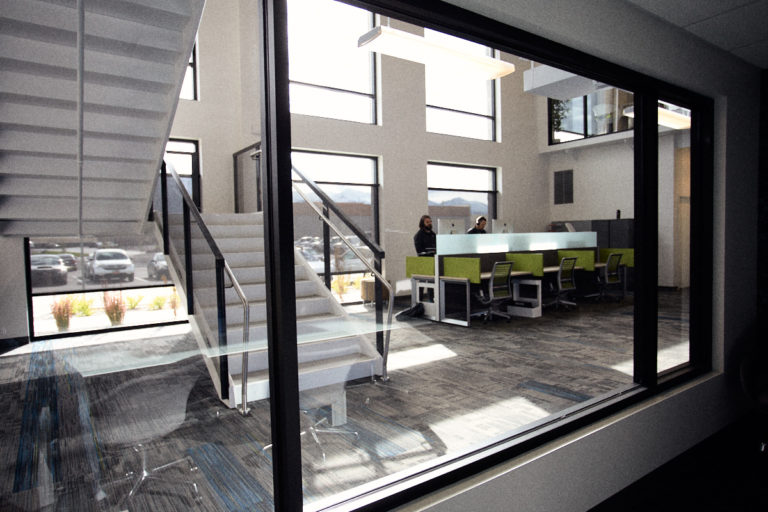 The positive energy permeates directly to our clients. We treat customers like we treat each other. On each project we try to provide the kind of experience we would want as a customer. Simple. Convenient. Enjoyable. Reliable.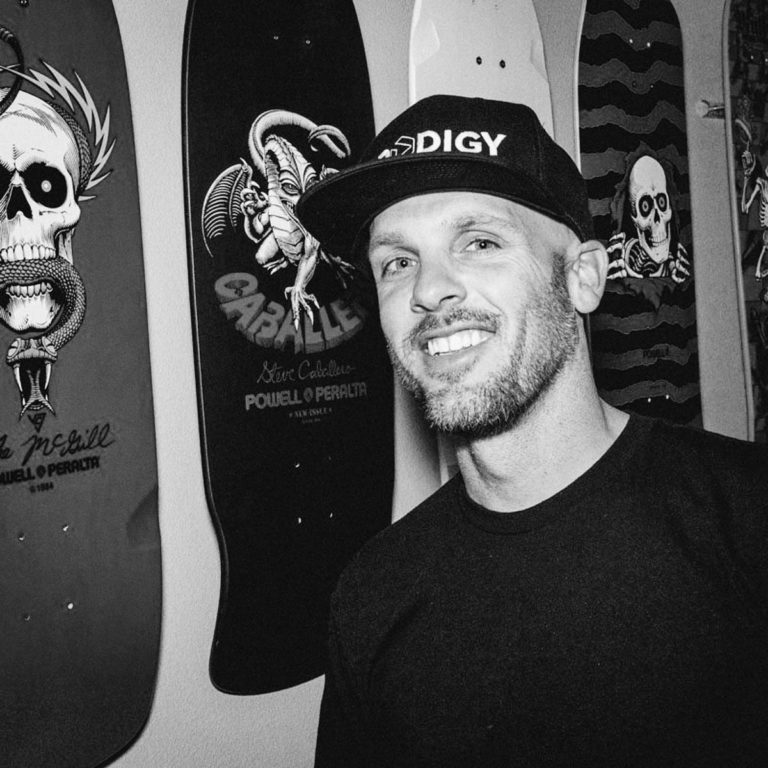 Jason Marsh
Driven • Passionate • Intuitive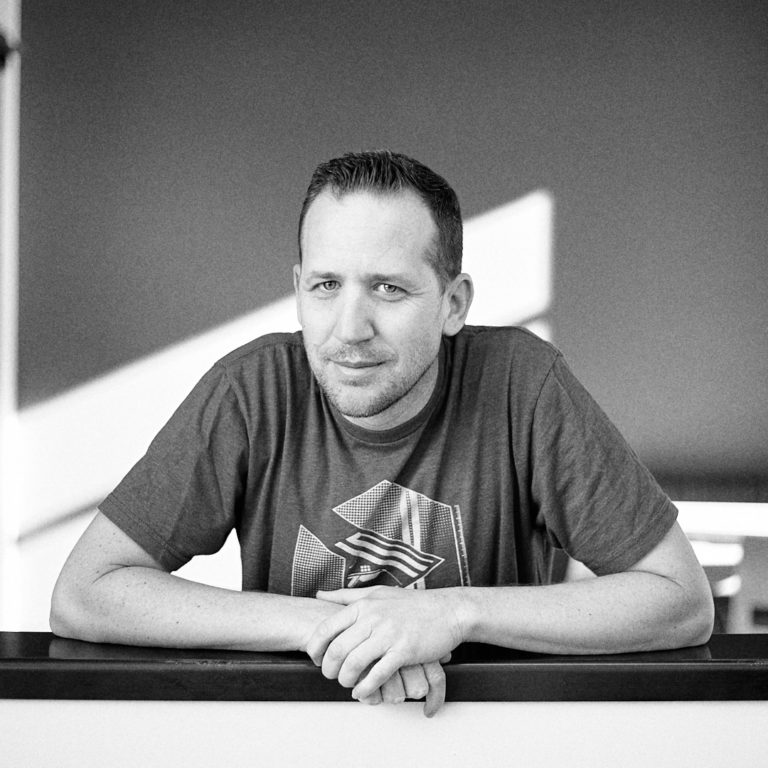 Eric Oldson
Determined • Kind • Optimistic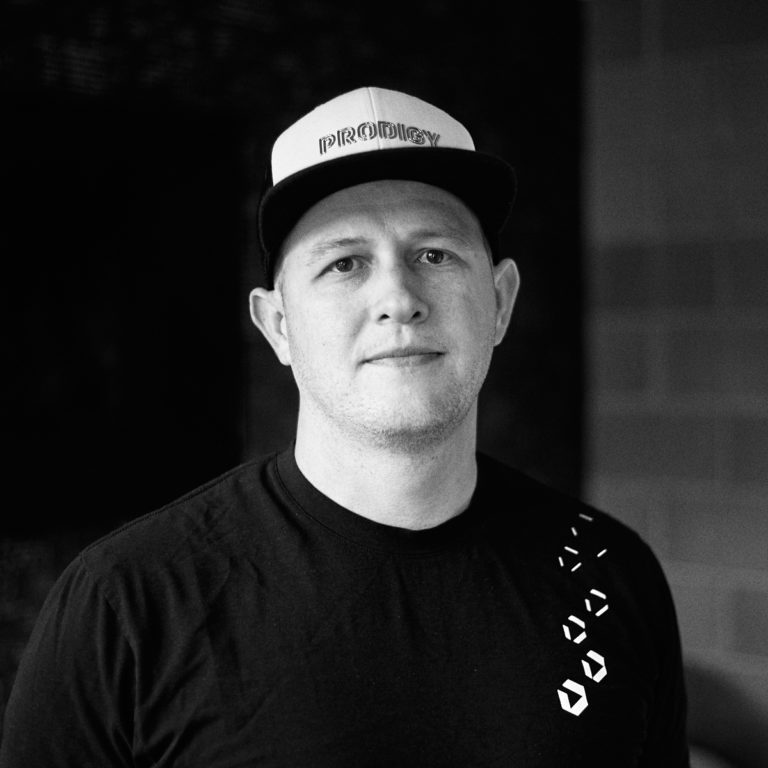 Steve May
Focused • Calm • Persistent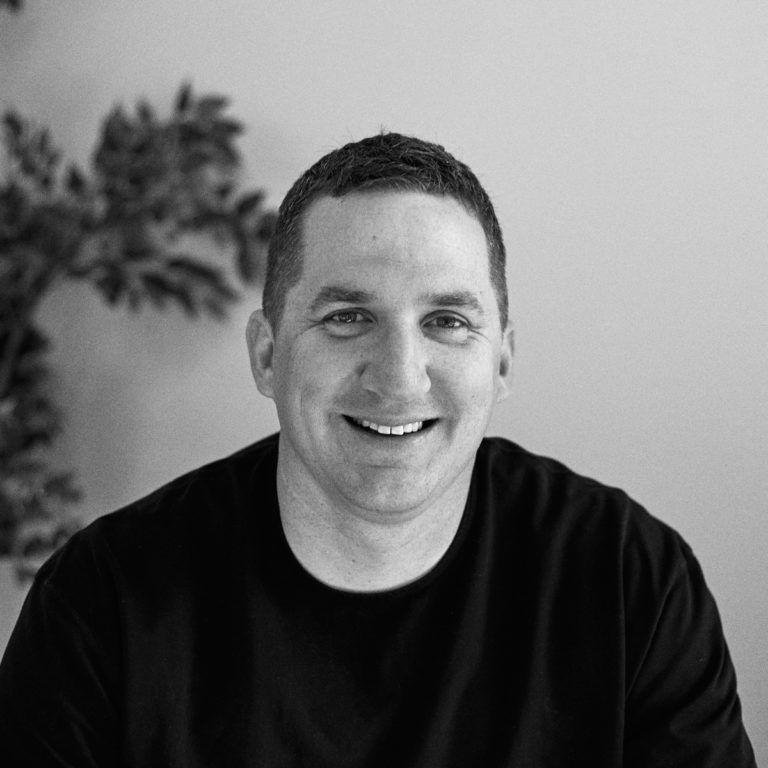 Spencer Oldson
Reliable • Easygoing • Trustworthy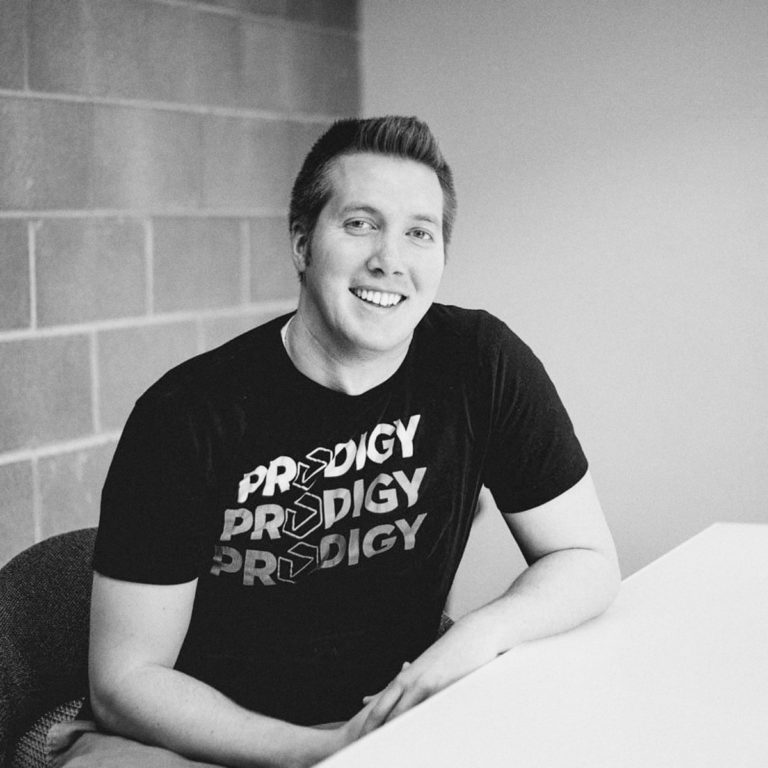 David Perley
Coolheaded • Alert • Analytical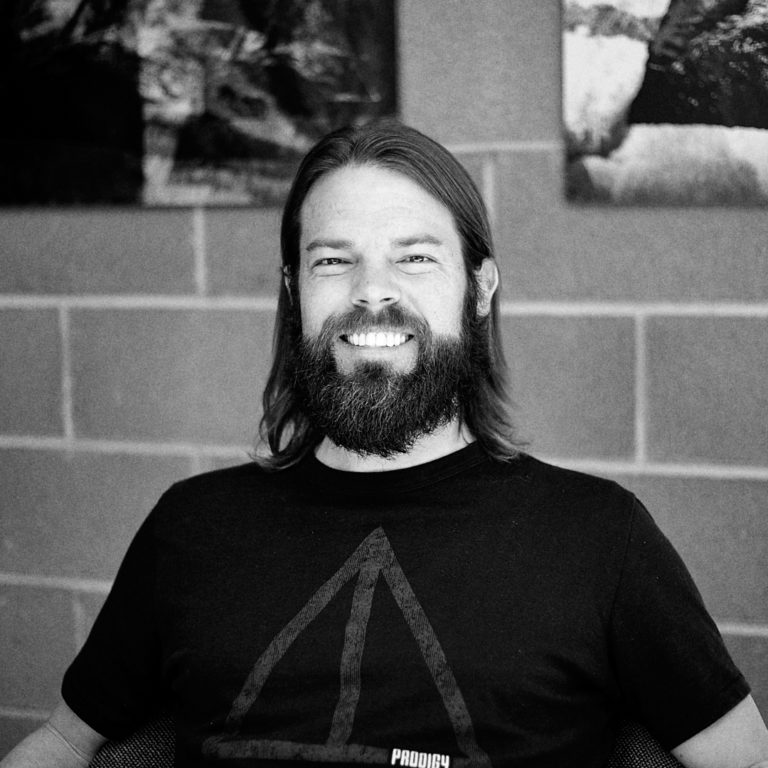 Tyler Fredrickson
Iron-willed • Charismatic • Uninhibited
Order Management / Logistics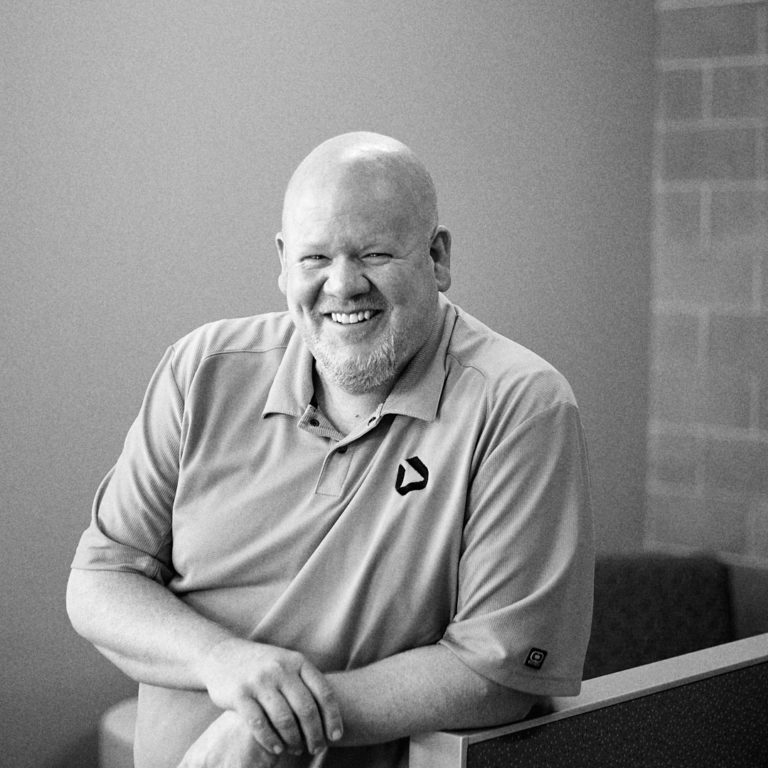 Lance Randall
Thorough • Unflinching • Loyal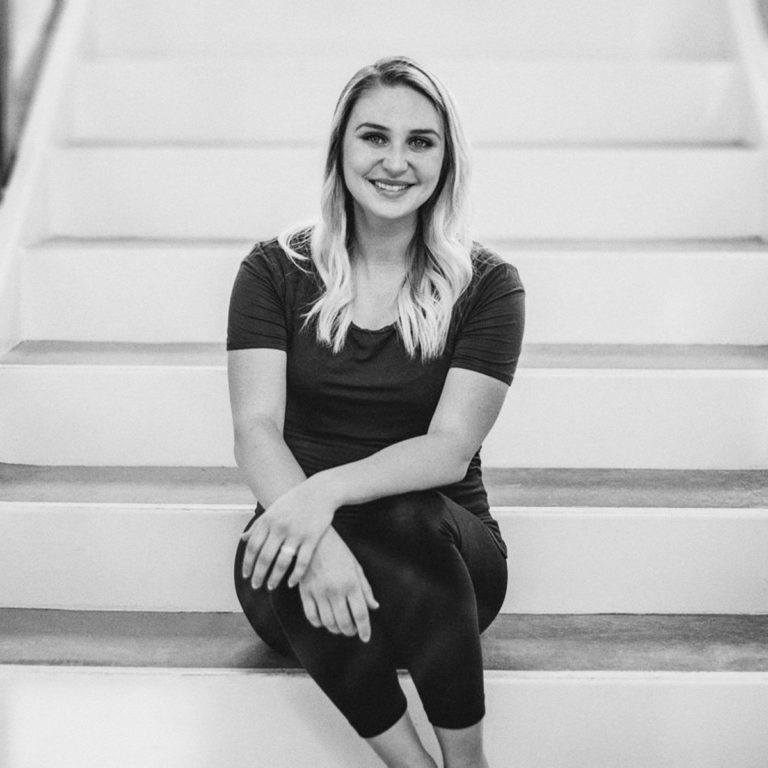 Sagan O'Gwin
Dedicated • Cheerful • Organized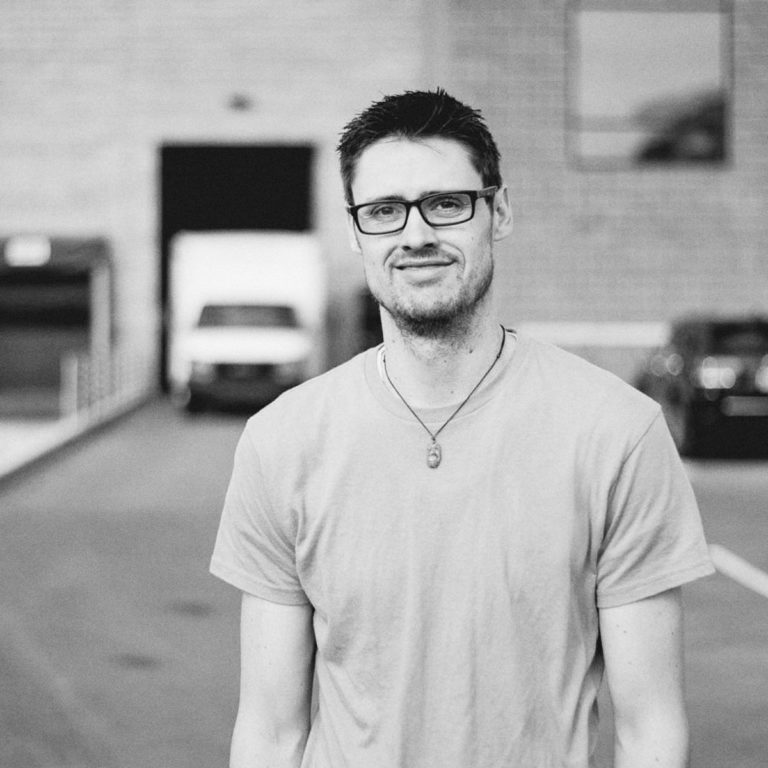 Kris Gossett
Relentless • Humble • Efficient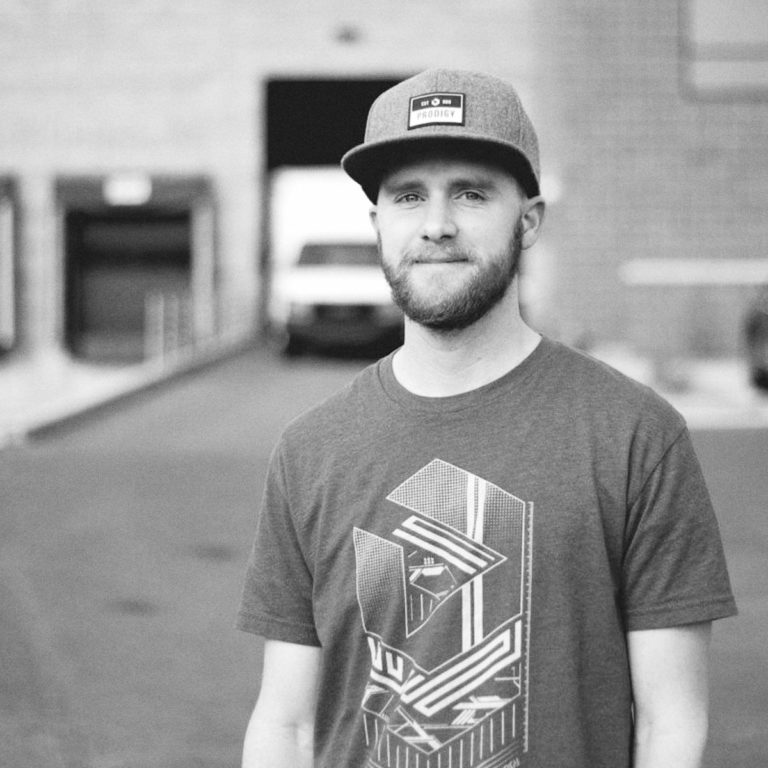 Tanner Johnson
Hardworking • Unassuming • Adaptable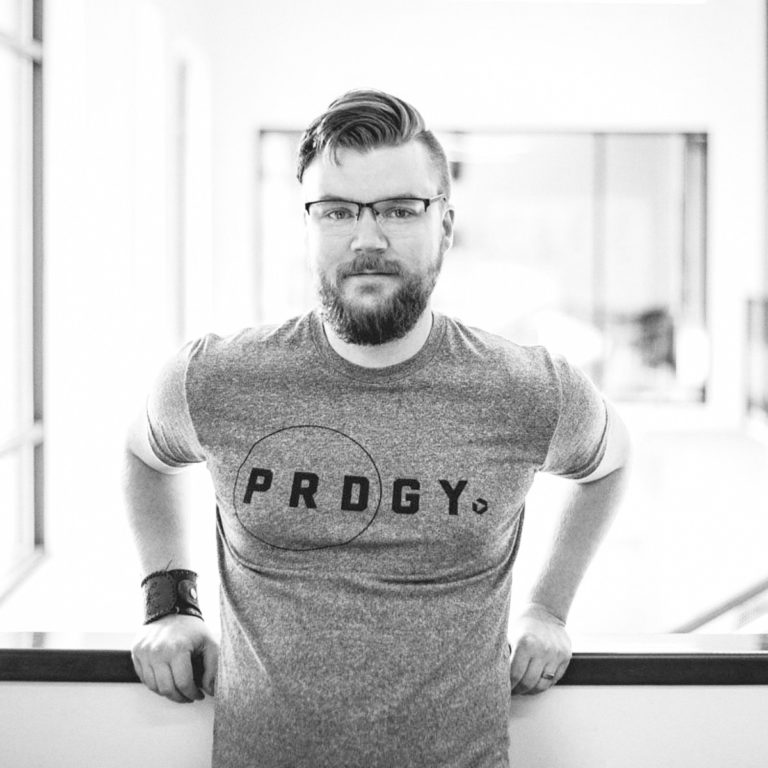 Joe Galloway
Intelligent • Approachable • Gracious
Sourcing / Product Development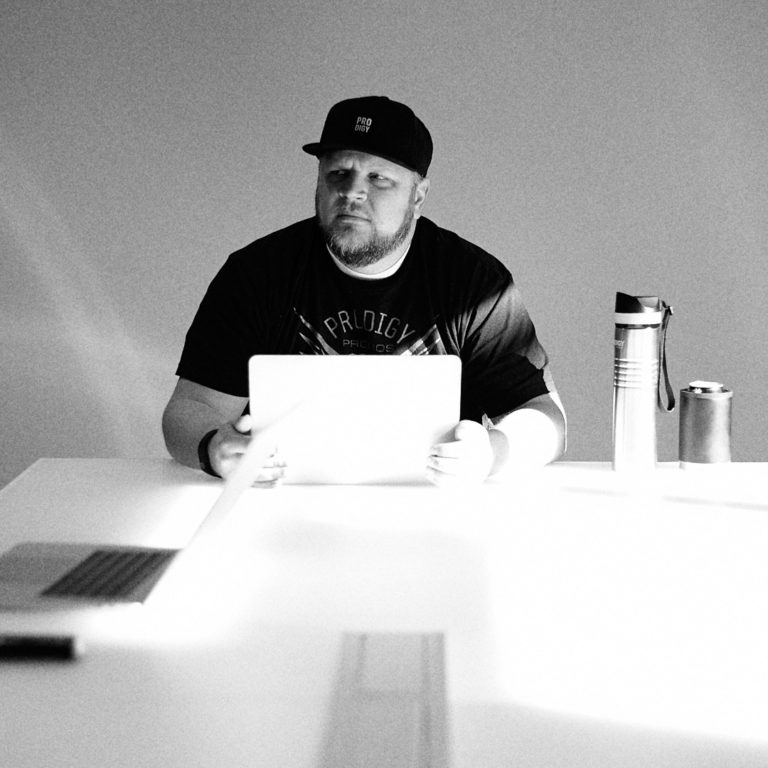 John Priday
Sharp • Strategic • Perceptive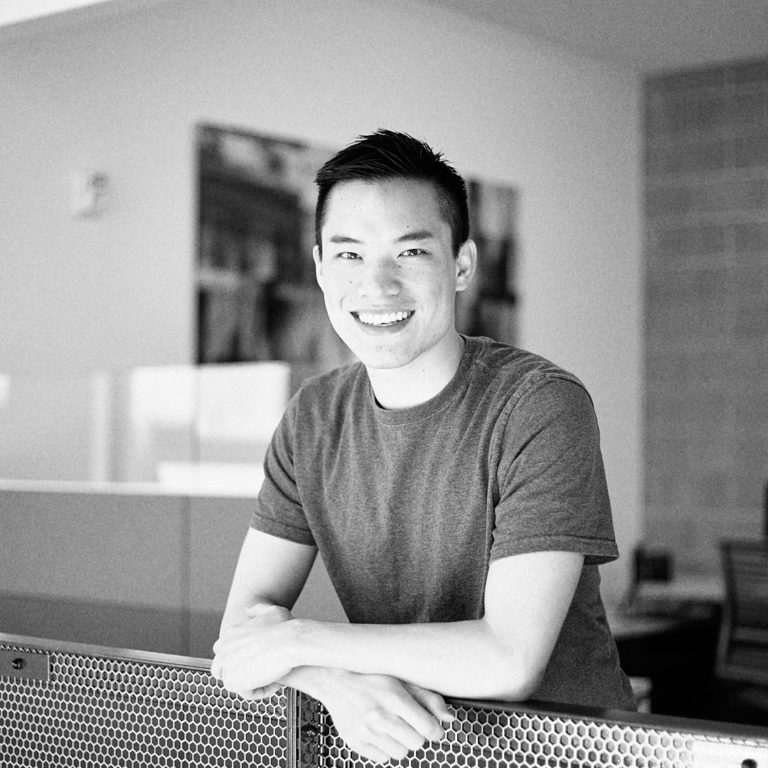 Steven Lew
Precise • Fast • Principled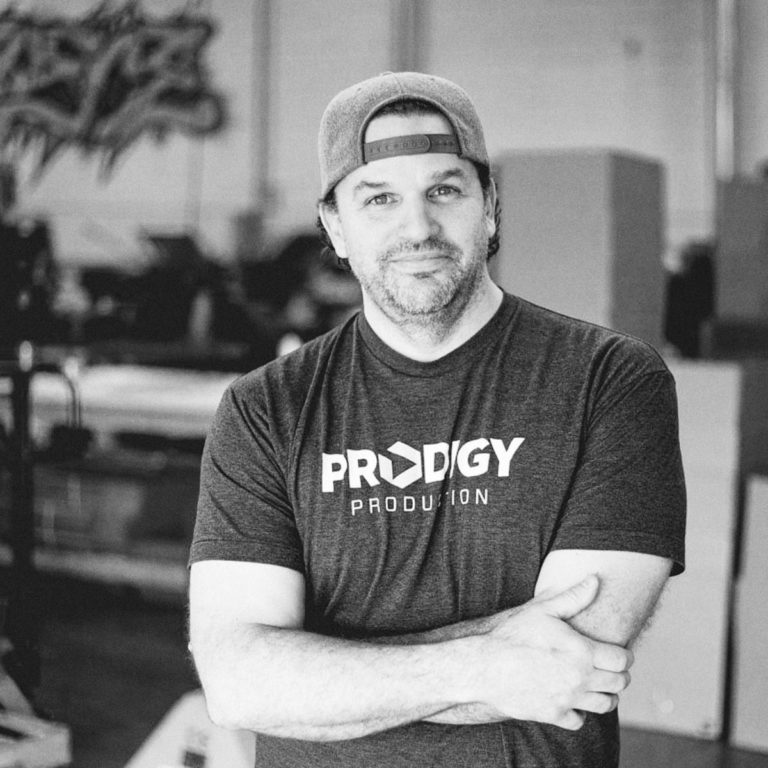 Jared Bird
Craftsman • Instinctive • Reassuring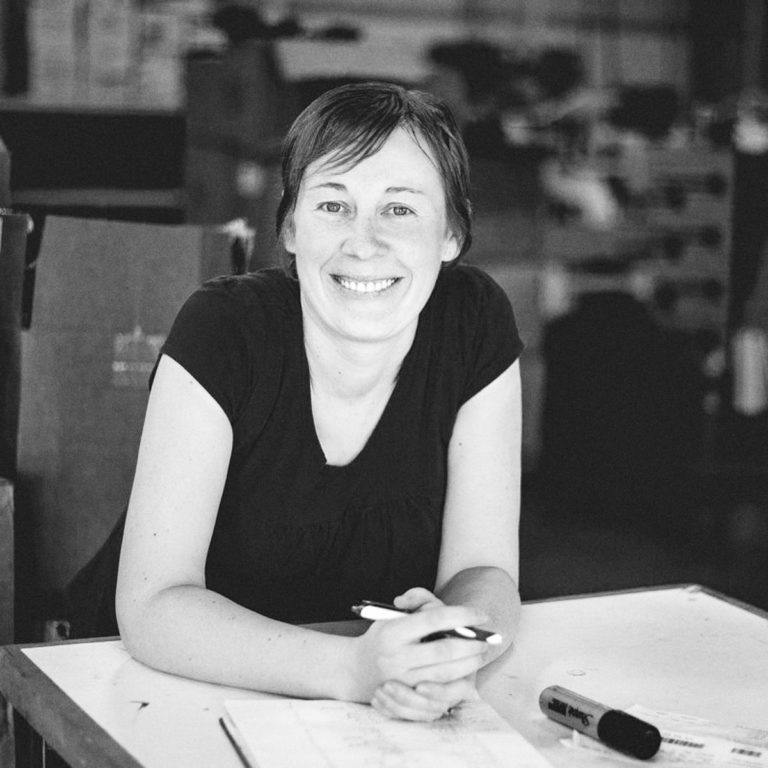 Laura Andrus
Independent • Strong • Skilled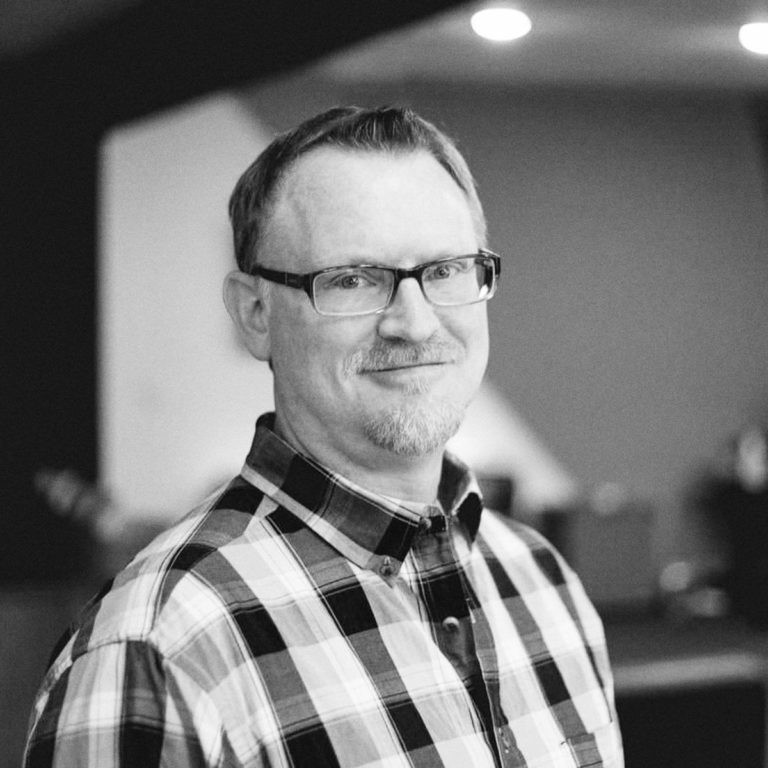 Jerry Day
Curious • Affable • Dutiful
Mike Perley
Decisive • Purposeful • Cerebral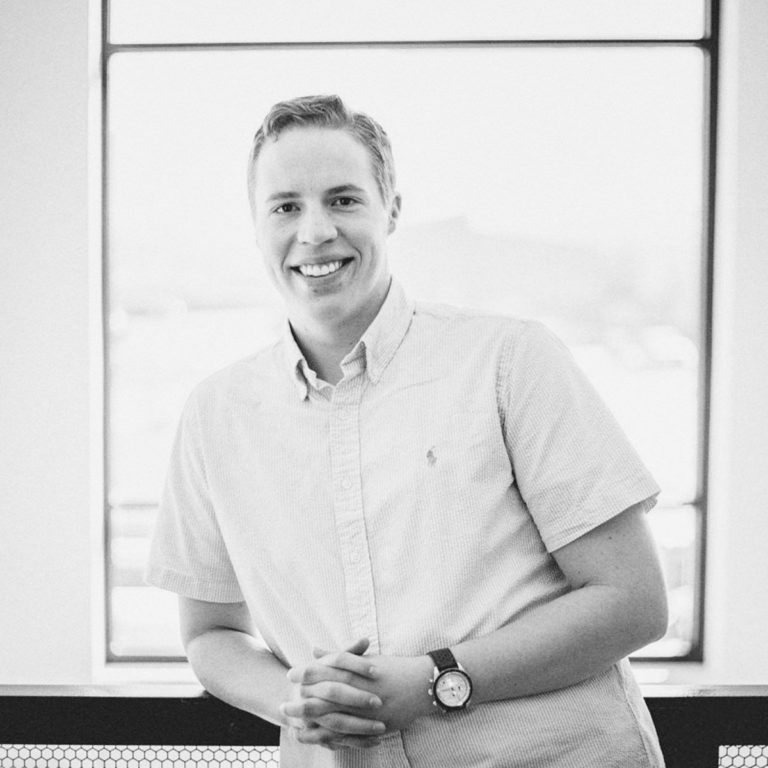 Matt Bolt
Upbeat • Quick-witted • Devoted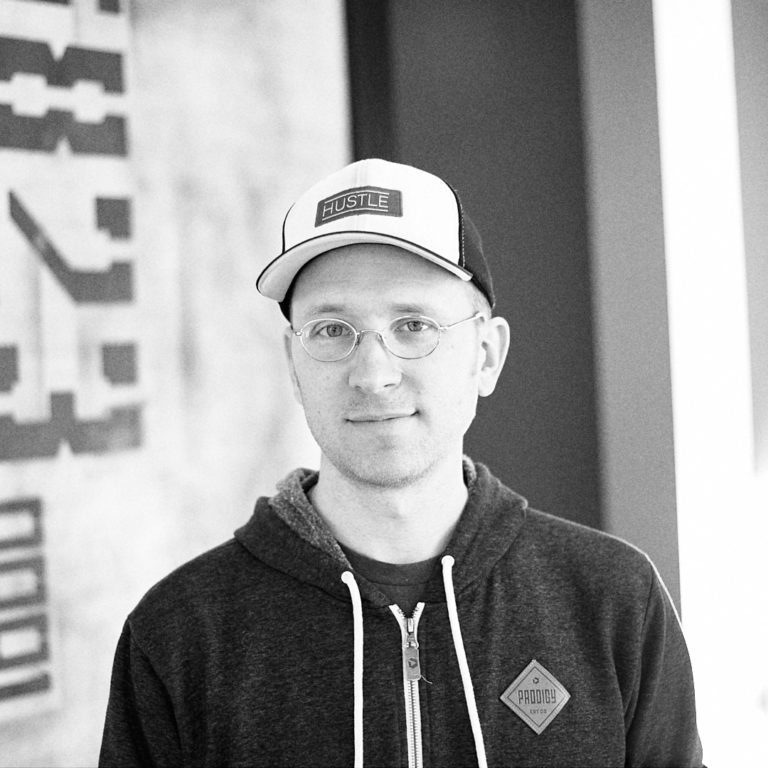 Jared Harlow
Patient • Clever • Attentive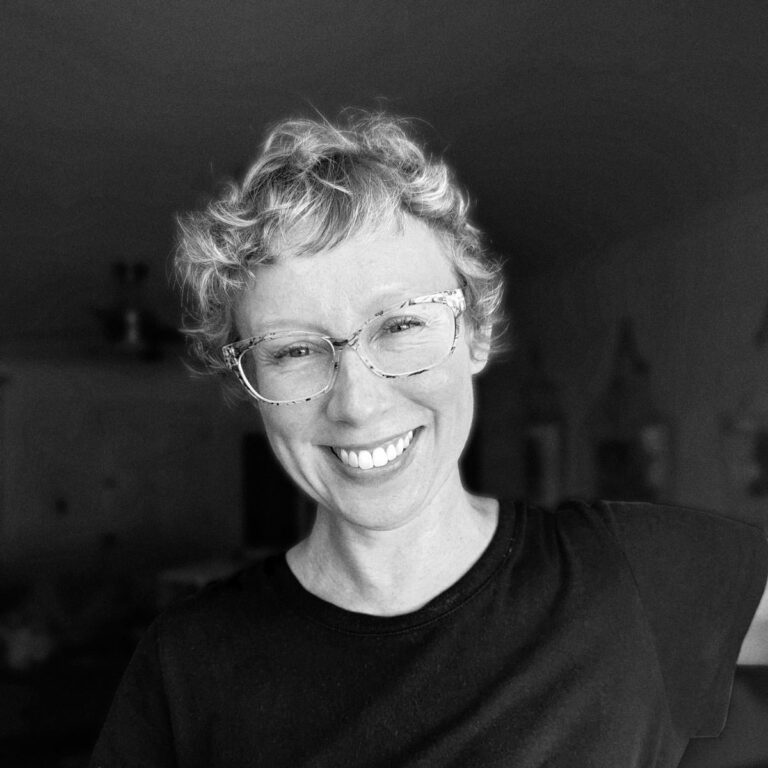 Eleanor Dalkner
Diligent • Thoughtful • Friendly