Whether it's on uniforms, merchandise, awards, onboarding kits, gifts, giveaways, or t-shirts, your brand belongs THERE. Promotional products, customized with your logo, are tangible evidence of your brand's influence.  
Partner with us to brainstorm, design, produce, and distribute custom products that make an impact for your business. We can do all of the above, and we make it surprisingly simple for you.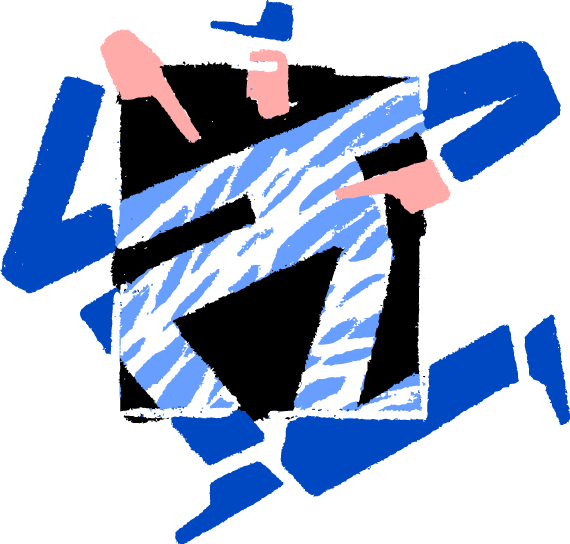 A business lives or dies by staying relevant. The vehicle that carries your logo matters. Let us connect you with trending products and the most popular retail brands. We'll bring you the newest materials, colors, and decoration methods.
We'll curate the right stuff so your brand makes the right impression.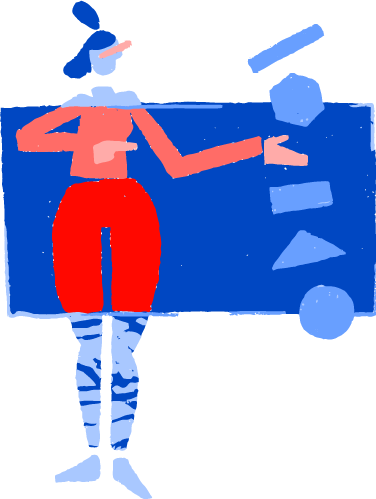 Need to infuse some freshness into your design? Leverage the creativity and experience of our design team in any way you like. Utilize us as outside support for your own creative team or hand us the reigns to excite your audience with brand-new design concepts.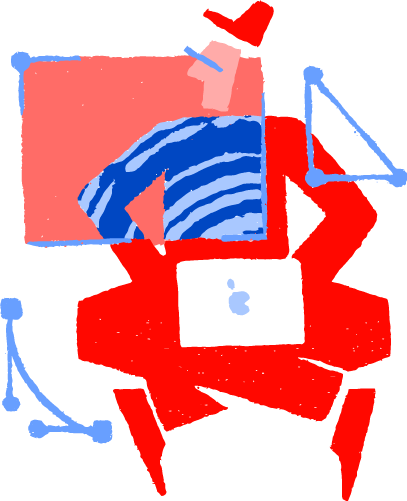 Put your finished product in the right hands at the right time … and at any scale.  
Most providers rely on cookie-cutter offerings for fulfillment. We do not. FlexONE™, our suite of e-commerce/fulfillment software solutions, can handle any need. From basic e-commerce integration to fully customized sites, anything is possible, and you won't have to lift a finger.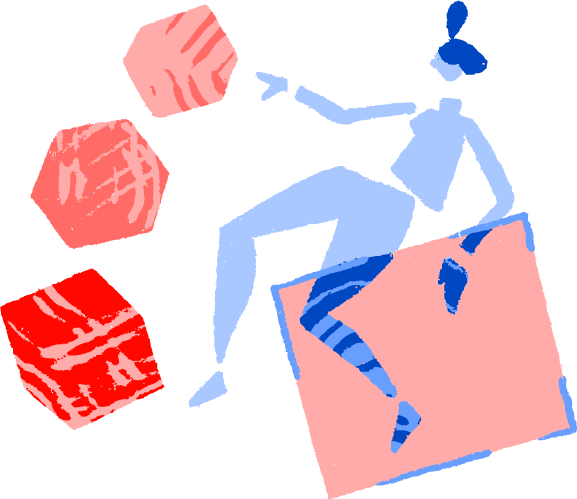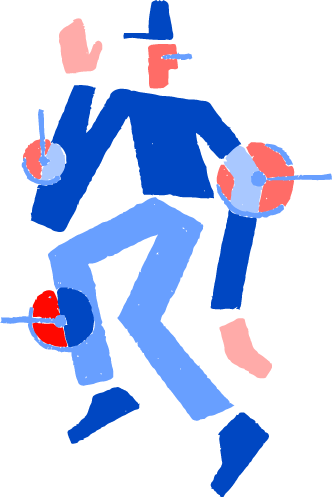 Create a truly unique product, every detail meeting the specifications of your imagination. Design, develop, and mass produce any custom product from scratch. You will be guided by our seasoned crew, harnessing real economies-of-scale pricing through our extensive network of factories.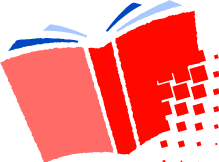 If you're in the mood to shop on your own, try our 
online, searchable catalog
, and let's save a few trees! Or, better yet,
contact us
and we'll help you find whatever you're looking for.